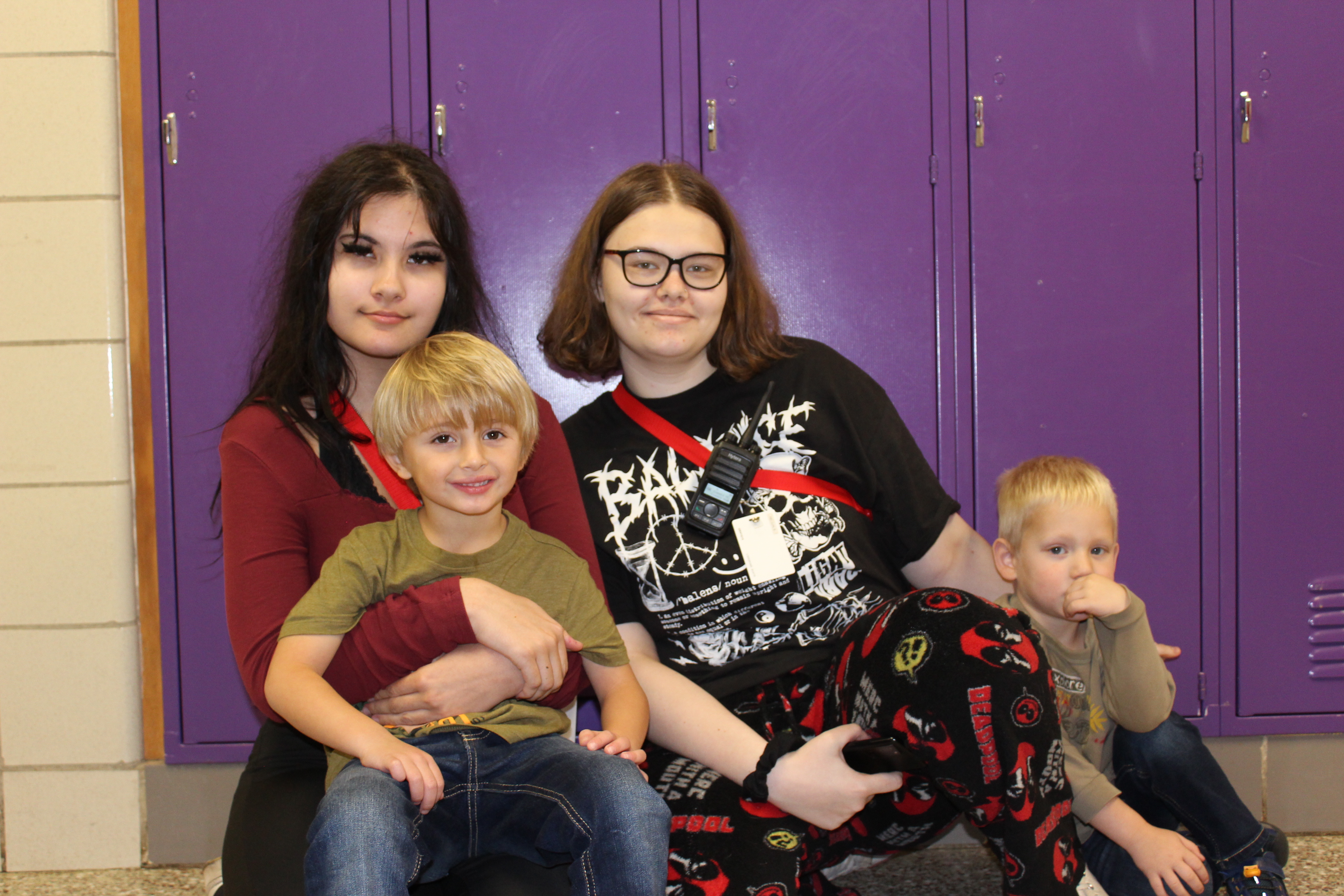 Norse Area Learning Center
Norse Area Learning Center
Achieve goals your way
Small class sizes and individualized, flexible programming provide students a variety of ways to achieve their goals.
Beyond traditional learning
Work-based experience, smaller environment, creative ways to earn credit.
Great environment
A family like culture lends itself to a safe and positive school environment
Caring staff
Highly effective teachers who meet students where they are at to support all aspects of the student experience.