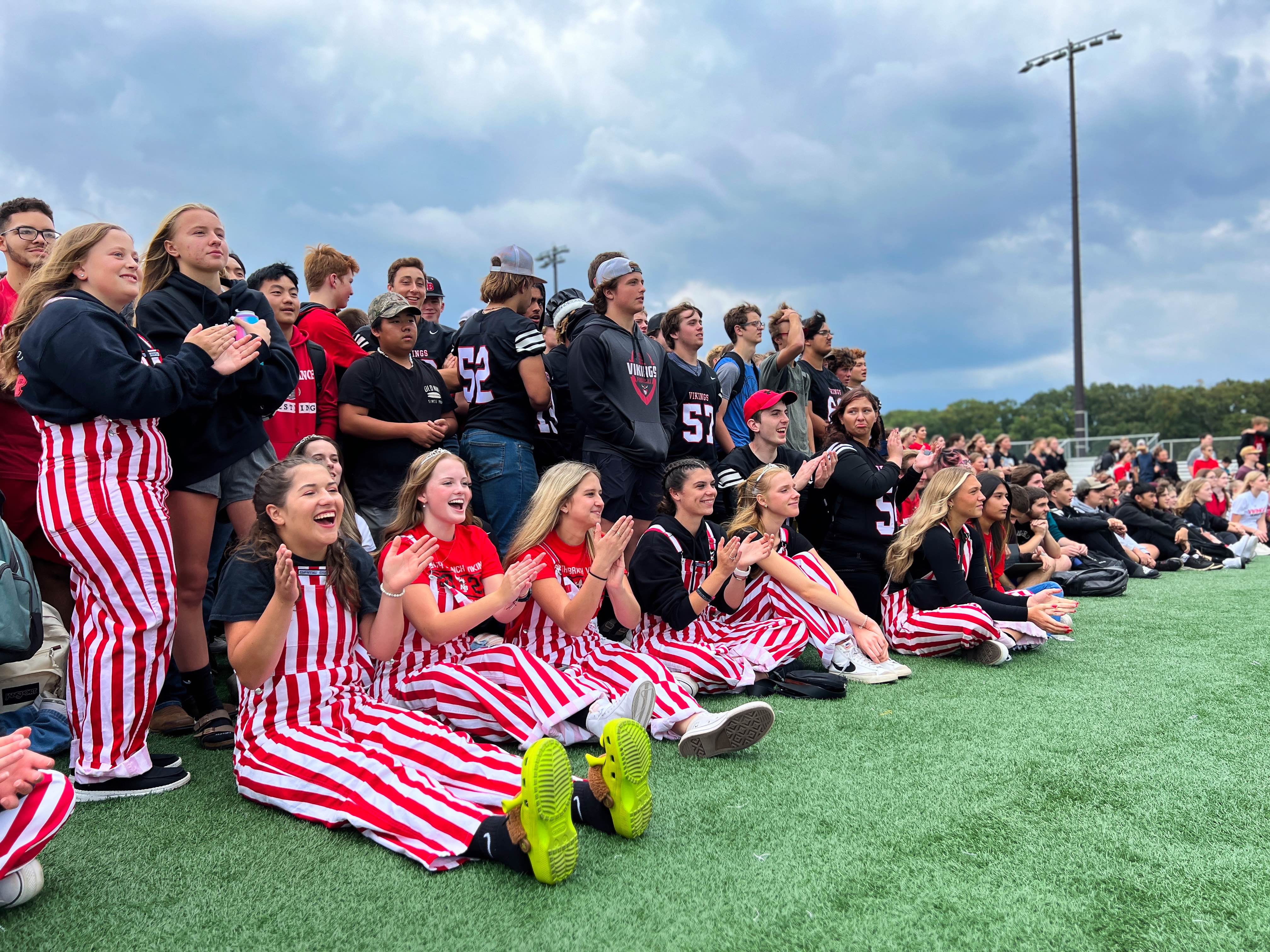 North Branch Area High School
North Branch Area High School
Head start on college
Class of 2022 -Nearly 50% of high school graduates have college credits.
Family savings
Nearly 20 College in School courses saving students over $170,000 in tuition costs.
Career and Tech Ed
Five Career and Technical Education approved programs and growing.
Extracurricular opportunities
Thirty one different Minnesota State High School League extracurricular activity offerings.